AW Curriculum
AW-Curriculum: Migration, refugee integration and foreign trade
Thu, 07. December 2023 09:00h - 12:00h
Online-Webinar
Online-Event (Deutsch)
FIW-Projektbüro: Mag. Birgit Buschbom, buschbom@wiiw.ac.at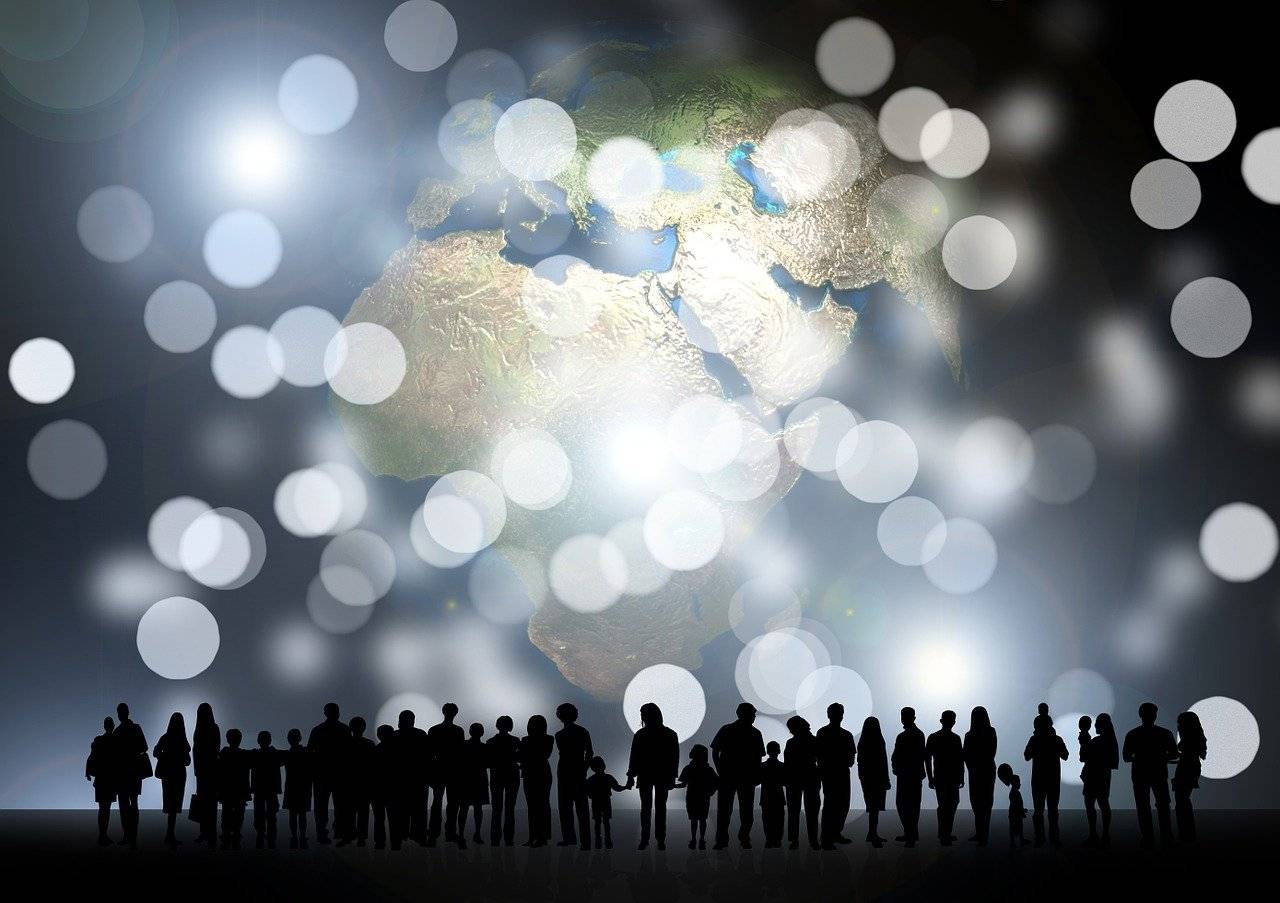 The Federal Ministry of Labor and Economy, the Competence Center Research Focus International Economics and the Federal Academy of Administration invite to the seminar
W2 (2023): Migration, refugee integration and foreign trade

Lecturers: Judith Kohlenberger (WU); Michael Landesmann (JKU Linz, wiiw)
Topics:
Migration as a global phenomenon
Importance of migration at the global level
The development dimension: common and divergent interests between "rich" and "poor" countries
− Remittances and educated, innovative returnees as an opportunity for developing countries
− Brain drain, ageing and disadvantages in the "war for talent" as the other side of the coin
− Global migration dynamics and models
2. Migration and Austria
Historical outline of immigration and emigration from/to Austria
− Country of destination or origin
− Reasons for migration
− Qualification of the emigrants/immigrants
Legal framework in Austria
− Free movement of persons in the EU
− Red-White-Red Card
− Asylum
3. Foreign trade effects
Economic effects of immigration on value creation, labour market/demographics, innovative strength in Europe and Austria
Emergence of new external economic relations due to migration
Migration as a means of exerting pressure in international negotiations (Turkey, Belarus)
Political reactions
− Rise of populist movements
− Increasing economic protectionism
4. Case study Ukraine
Possible effects of the flight movement for Ukraine and the destination countries
Structure, qualification and lead probabilities of the flight movement from Ukraine
The webinar is part of the Foreign Trade and Investment Curriculum 2023/24. More information about the Foreign Trade Curriculum.